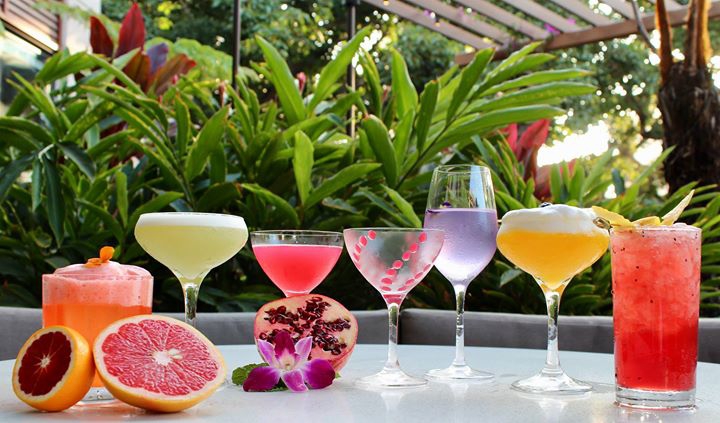 Event Details
Food Fight
Thursday, November 30
4:30p-5:30p
Queen's Court at the International Market Place

Admission is free.

The Street, A Michael Mina Social House's Andrew Woodley squares off against Stripsteak's Mundo Delgado in an epic cocktail battle. Join us for this fun and lively competition between two of Michael Mina's fiercest mixologists as they make cocktail creations to win the votes of the judging panel. After the battle everyone who attends is invited back to The Street: A Michael Mina Social House to sample the featured cocktail and weigh in on their favorite by voting for the 'audience choice' award. Stay to enjoy the nightly happy hour specials in a festive 'street party' environment.