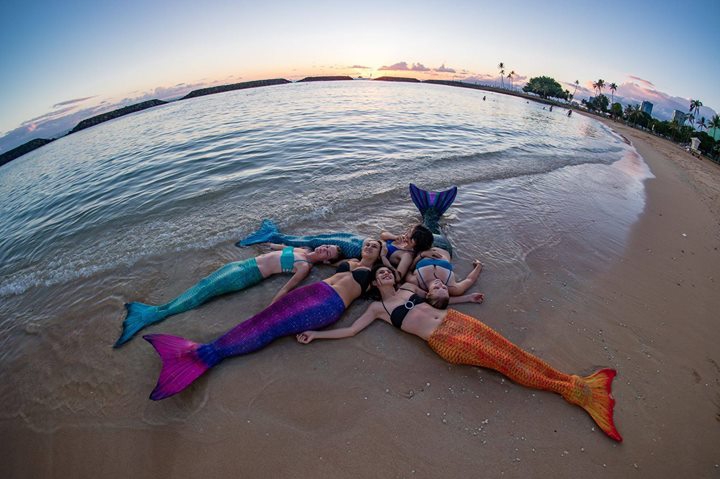 Event Details
MERMAID MEETUP AT MAGIC ISLAND LAGOON!
Open to the public!
Invite your friends, kid, moms, bring food, lets have fun and take some awesome photos, swim, and make some new friends.

Spandex tails, silicone tails, mono fins, homemade tails - bring them all. dont be shy, we're here to have fun.
Other them-related costumes welcome.( pirates.. little mermaid characters. beach cosplay etc)

Potluck style, we'll be there all day so food and drinks will be good! Bring tents to set up if you have them.

I wont have nay extra tails but here are some websites where you can buy your own
https://www.suntailmermaid.com/collections/mermaid-tails

https://www.themertailor.com/shop-mermaid-tails/mermaid-tails/mermaid-tails-for-adults.html

https://www.finfunmermaid.com/shop-mermaid-tails/mermaid-tails-for-kids-and-adults/mermaid-tails-for-adults?order=onlinecustomerprice:asc

Depending on the turnout of this event I hope to double it in April!