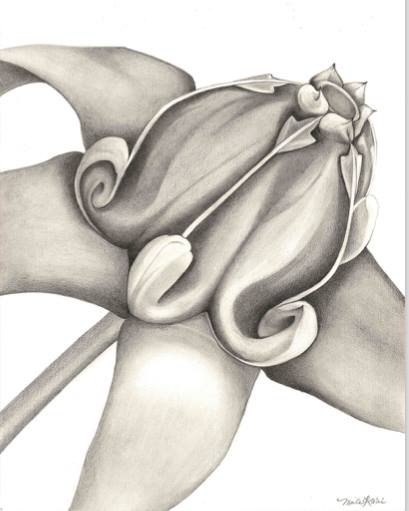 Event Details
A special Tribute in honor of Hawaii's Last Queen, Liliuokalani.

A delightful evening featuring music written by and for our HRM Queen Lili'uokalani. Excerpts from our newly commissioned opera 'Nani na Pua' by Native Hawaiian composer Herb Mahelona, will also be presented. The opera is based on her life as a young child at the Royal School as reflections from the 'Queen of Hawai'i'. The performance will feature the talented members of the current Hawaii Youth Opera Chorus, its talented alumni and special guests.

Our concert will be held on the historic grounds of Kawaiaha'o Church where the Queen herself was raised in her faith, and was a faithful and active member of the church as the church choir director and organist.

We have planned this as a tribute to celebrate this, the Centennial year of our Queen's passing. Saturday November 11, 1917 at 8:30am is the actual date of her passing. Our event is tied directly to that timing. What a fitting tribute to honor our Queen at her church.

FREE concert. Free will ofering will be taken.