East Meets West Meets You
Arts & Culture
The Hawaii International Film Festival is one of the highlights of the Hawaii events calendar
The Hawaii International Film Festival, one of the highlights of the Hawaii events calendar (HIFF) turns 30 this year. Come and experience the best and brightest emerging cinema from both sides of the Pacific.
With over 180 films offered by no less than 40 countries, this October, Oahu proves it has a movie selection worth boasting about. Named as "One of the ten best film festivals around the world" by Time and Leisure magazine, the motion picture assortment comprising the 30th annual HIFF uniquely screens films centered on Asian and Pacific Island themes. However, a selection of European and North American films are also shown in the "festival within a festival", Euro Cinema Hawaii, offering a diverse viewpoint and highlighting international themes.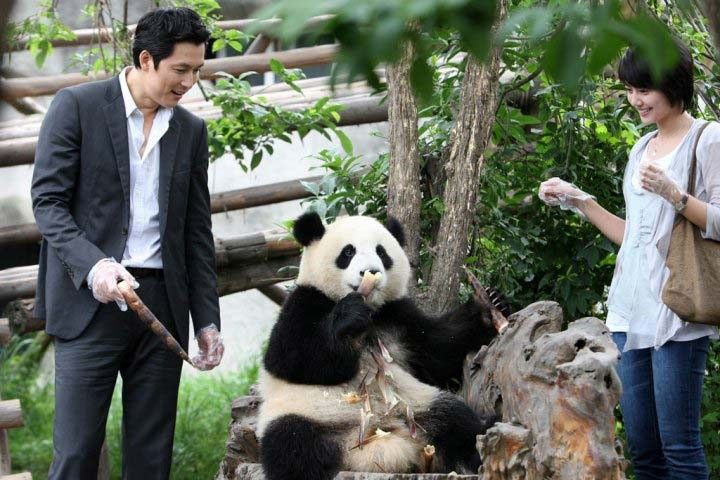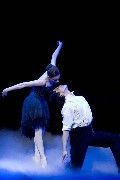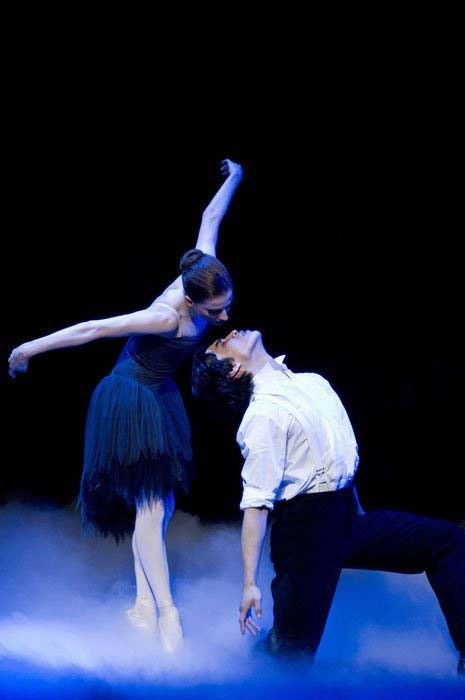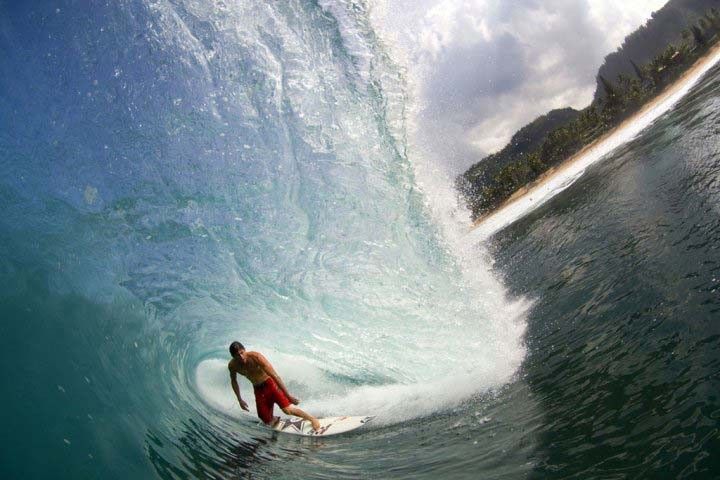 And if you find all this to be a culture overload, the gorgeous tropical setting in Hawaii will leave you feeling relaxed and serene. Shown across the island over a two week period, those attending another festival would be hard-pressed to find a better backdrop for this cinematic experience than the lapping waves of Waikiki Beach. So come out and catch a movie, you've got 180 to choose from and don't worry if you miss a few, encore screenings are offered on Maui, Kaua'i Lana'i, Moloka'I, and the Big Island.  
Hawaii International Film Festival
October 14th-24th
Honolulu and surrounding locations
http://hiff.org/
facebook.com/HawaiiIFF
http://twitter.com/hiff