Sundown in Chinatown
Arts & Culture
Party-it-up in style at Honolulu's most eagerly anticipated cultural event.
For one of the most exciting nights of the Hawaii events calendar head to Chinatown, situated in downtown Honolulu. This eclectic district, renowned for its vibrant blend of South-eastern cultures, is of central importance in the promotion of Honolulu's colourful arts and culture scene.  
On the first Friday of every month, from 5-9pm, this far-eastern district transforms into a bustling hub of activity as people flock to the streets of Chinatown. Music streams out of the local bars, restaurants serve gourmet treats and the abundant galleries and museums host exciting exhibitions. There isn't a corner left in the dark as these lively festivities pervade the entire downtown district.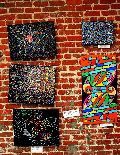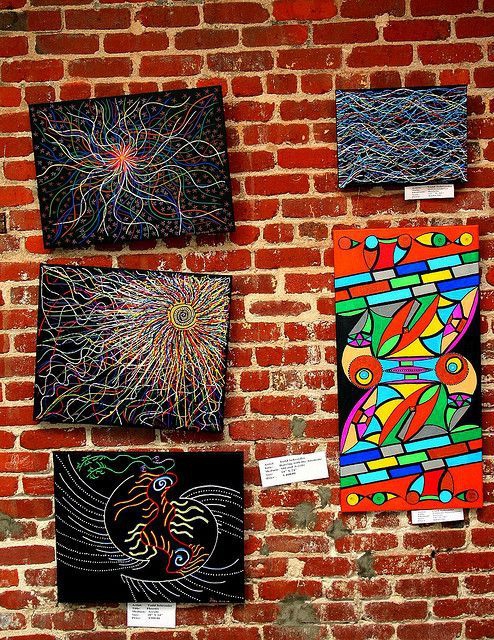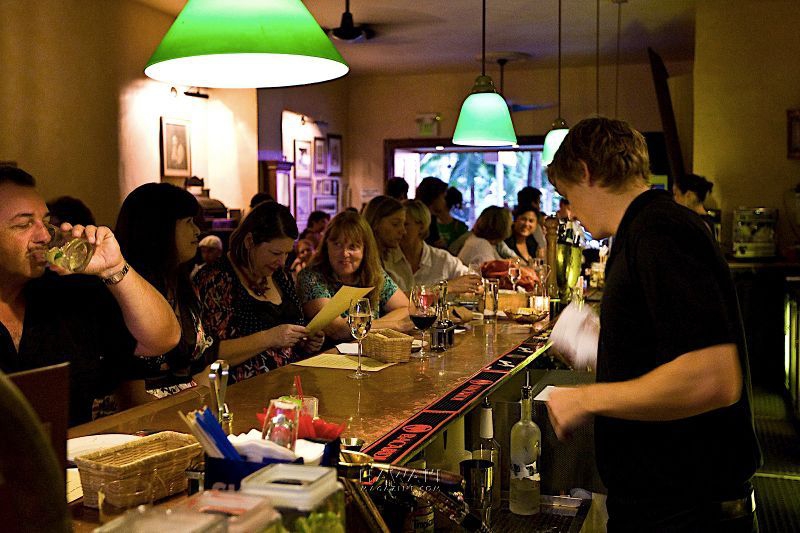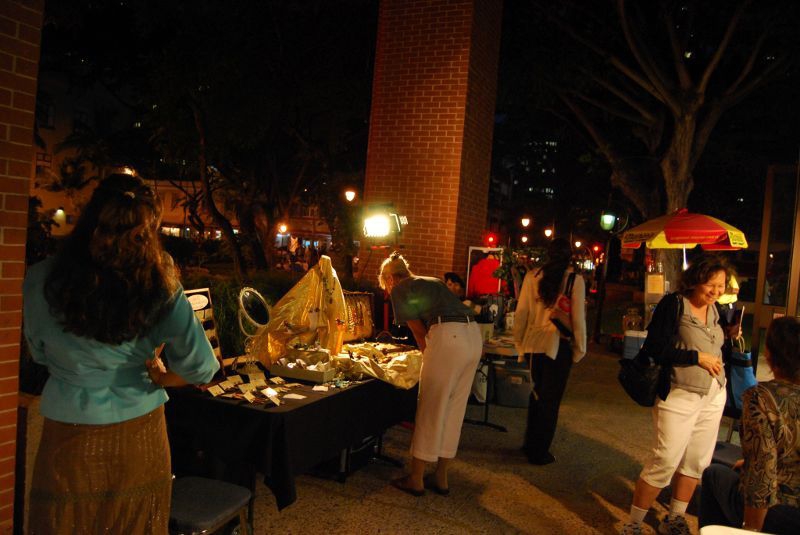 Next month, March the 4th will be no exception as once again Chinatown will host the biggest block-party and art event on the Oahu Island. Art displays will range from traditional oils and acrylics to cutting-edge contemporary and abstract art and design by the best of Honolulu's resident artists. With music and drinks in full flow, there is no better place to indulge in a cultural conversation with local artists and like-minded art fanatics. Amongst the art hot-sports is Honolulu's Contemporary Museum, whose lofty exhibitions halls and dynamic art displays are not to be missed. Another art-house of note is Christy Fujii, a South Korean artist whose beautiful oil paintings of Oahu can be admired in her gallery on Bethel Street.
A self-guided walk is the best way to explore this medley of art and culture. As you walk from one exhibit to the next however, don't forget to spend time amongst the streets as that's where the party truly exists. With an ever changing display of street entertainment, you might find yourself greeted by anything from a group of violinists, an accordion player or a Brazilian ballet dancer- the list is endless.  While art is being bought and sold in the local galleries, some of the best deals are to be had along the lively streets.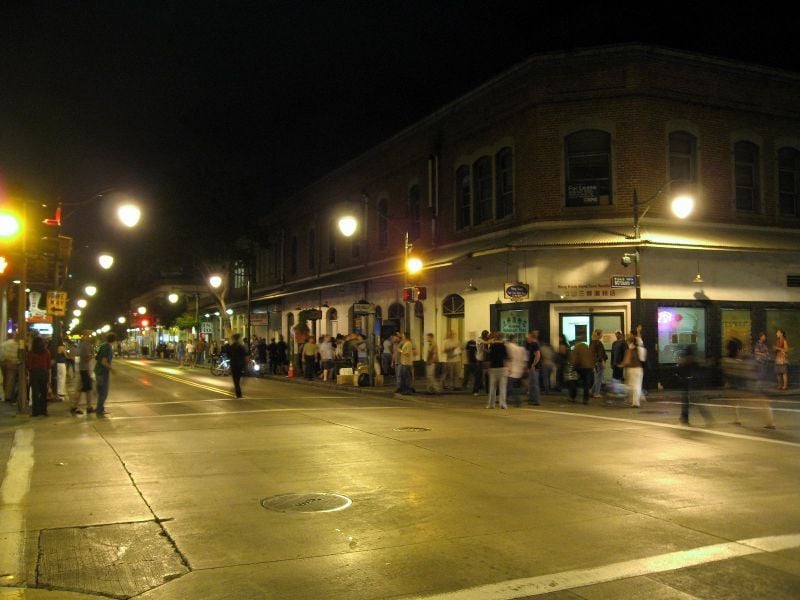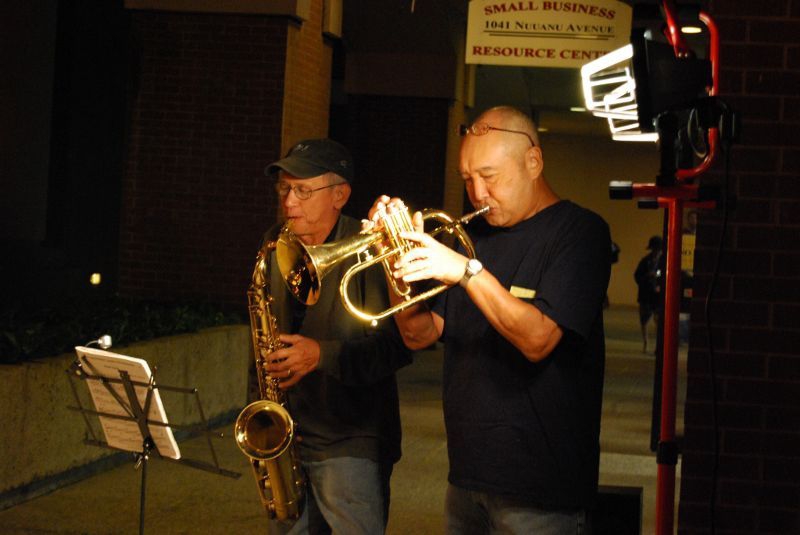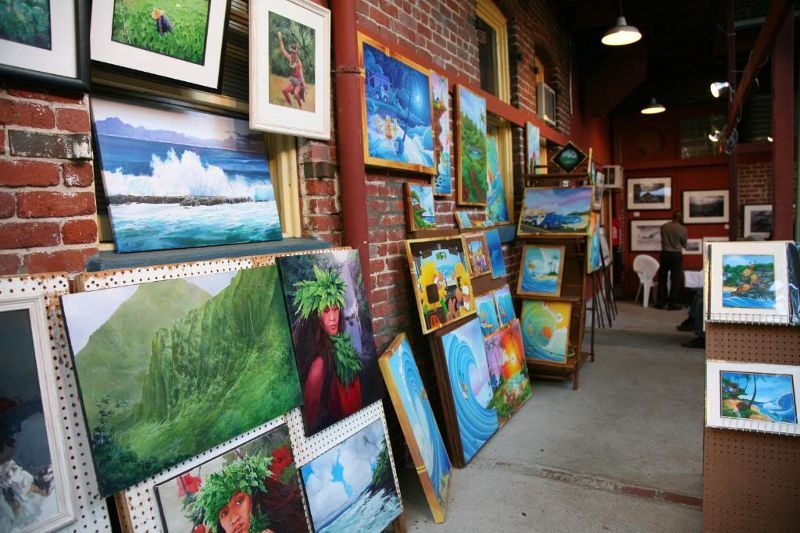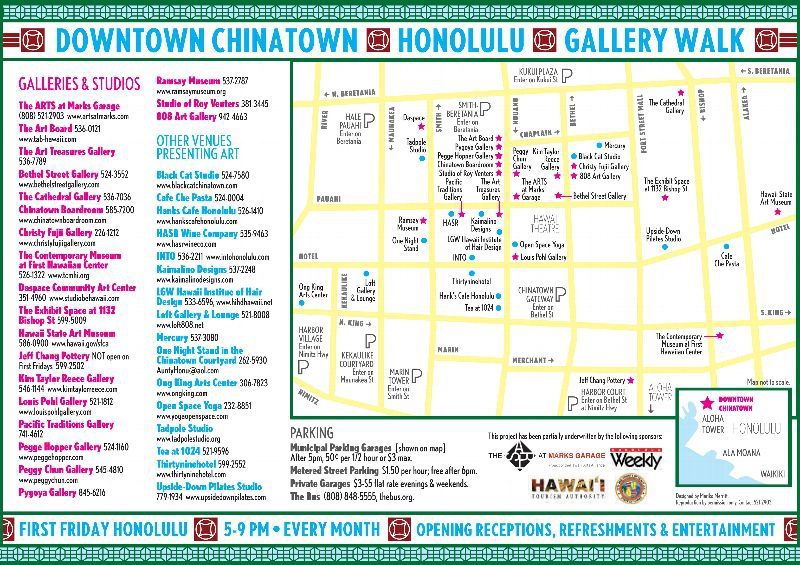 With dining options from street side vendors to gourmet restaurants, there are plenty of delicious culinary choices to keep your hunger pangs at bay. A hearty meal is the perfect way to bide your time until darkness falls when the after-party rears its festive head.
With all of this vibrant activities and events on offer, there is simply no excuse not to attend. So, don your best dress and party-it-up in style at Honolulu's most eagerly anticipated cultural event.
Chinatown's calling…